First, I wanted to take this time to thank all our legacy Nerd North Media clients for their continued support and welcome everyone to my new agency, Be Loud Media!
I couldn't be happier to be back to freelance, doing what I love – creating awesome digital experiences while helping you amp your brands.
Second, I wanted to extend a big welcome to all my new clients joining me on this rock n roll journey back into design & development!
This is the first in a new series of (hopefully) monthly newsletters designed to keep you up-to-date with what's going on at Be Loud, along with WordPress, Shopify and digital marketing trends to help your business shine on centre stage.
Let's keep creating something extraordinary together.


~Joey Proulx
Completed upgraded hosting and control panel. Crank up the volume on your online presence with our Managed WordPress Hosting plans, email & domain names. Get the speed, security, and power you need to shine on!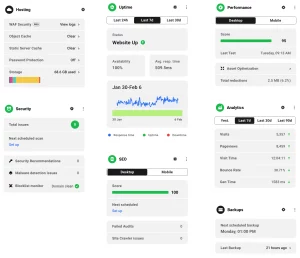 Need some killer branding or website design that'll blow your fans and customers away? Look no further! We're all about creating stunning designs that tell your brand story.
Website Design & Development.
Your online presence needs to hit all the right notes. We'll work with you to create a website that converts, sells and performs as well as you do! Easy enough even for drummers like me to manage!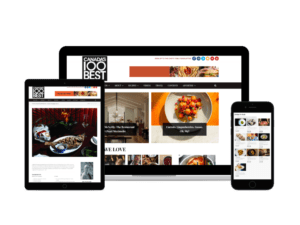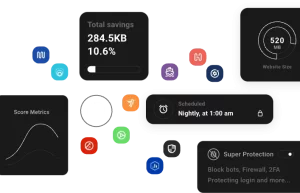 We're all about making your life easier, which is why we've developed our WordPress Maintenance plans. Leave the technical stuff to our roadies, so you can focus on growing your business like a pro.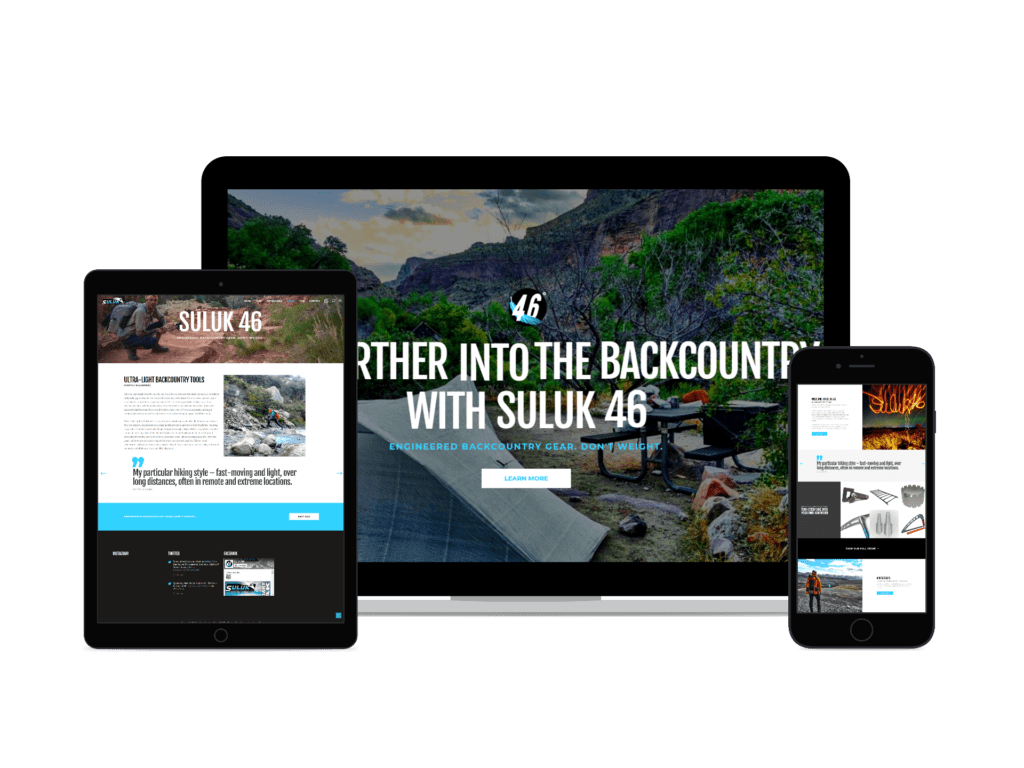 10x Conversions + 100k Revenue = Success!
When our friends at Suluk 46 came to us for a complete branding makeover, we were beyond excited at the opportunity. After looking at their customer feedback, we were able to revamp their website bringing their ultra light-weight camping products upfront, while also showcasing the team using them in action on their adventure YouTube channel. 
The result? 100k in product sales with a 10x conversion rate increase in their first 6 months post-launch! 
Ready to amp up your brand and be loud?