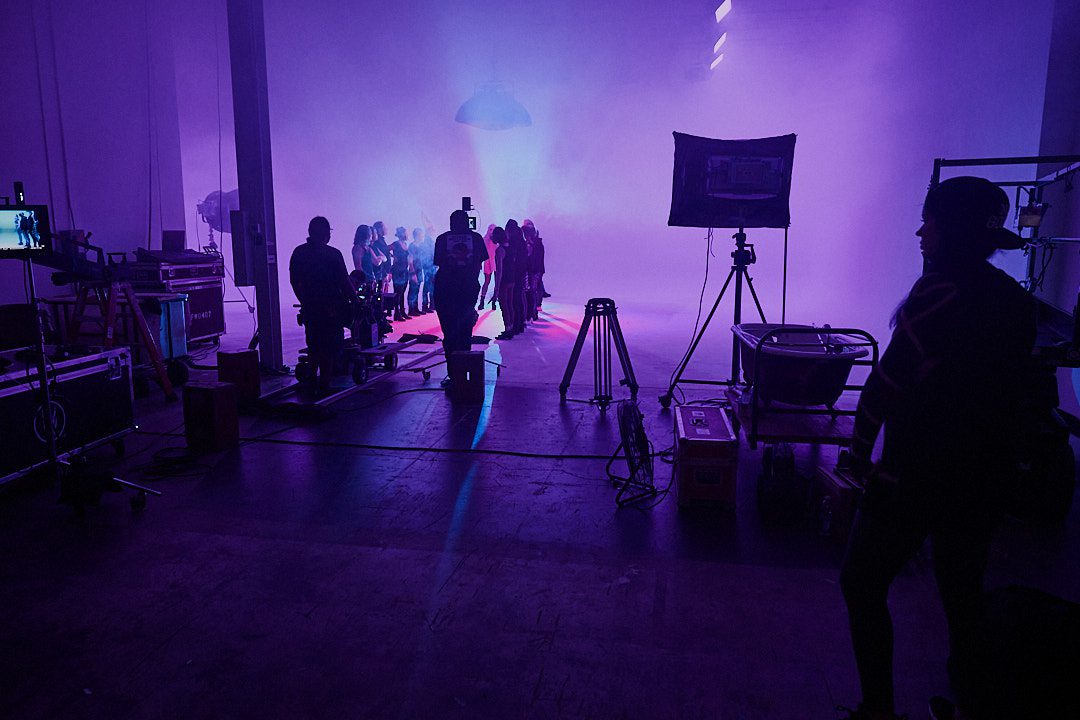 Crafting Dreams into Code
We're not your average web development team – we're a crew of dream enablers, business boosters, and creative collaborators. You know, the kind of people who are passionate about your success as much as you are. 
Empowering Small Players on a Big Stage 
We're here to make sure that your online presence isn't just an afterthought, but a dynamic force that rivals even the biggest players. Your journey matters, and we're committed to giving you the tools and expertise you deserve. We're all about giving you the same superstar treatment that the big shots get – after all, your dreams are just as deserving of the spotlight.