Your online presence needs to hit all the right notes. We'll work with you to create a website that converts and performs as well as you do! Easy enough even for a drummer to manage!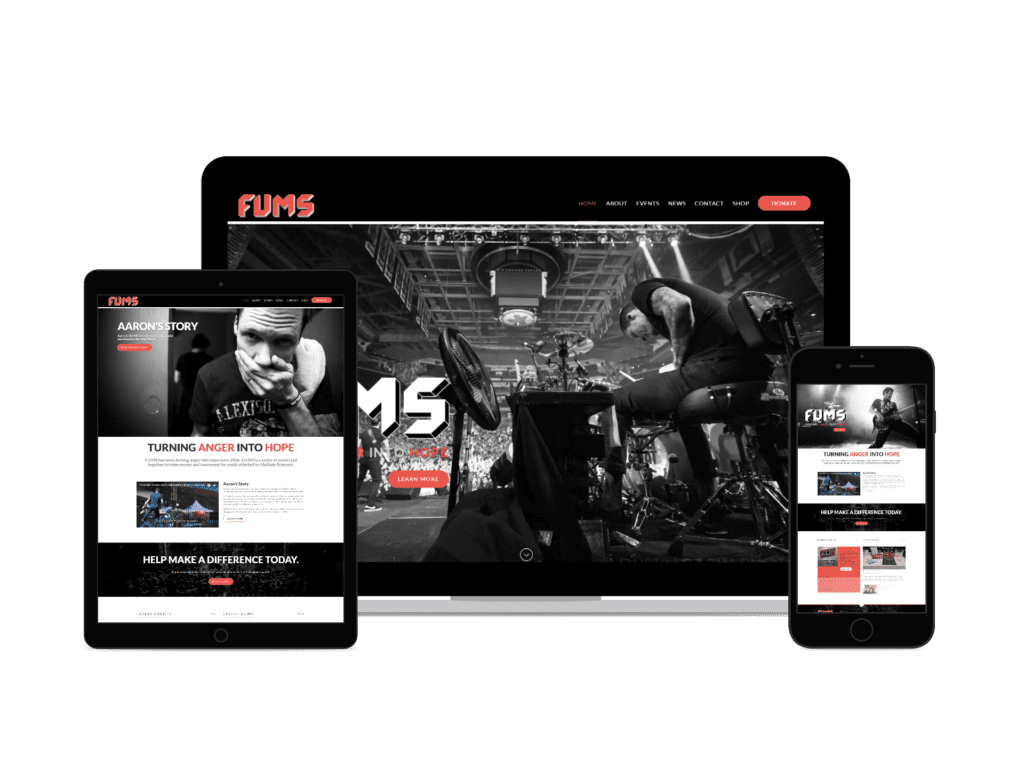 Get Louder with Be Loud Media.
We're not your average web design crew – we're your ultimate partners in digital success. 
Our secret sauce? Our team of product managers, UX designers and expert devs working together to ensure everything is intuitive, efficient, and easy to use. Because when your customers are happy, you'll be singing all the way to the top!
Everything kicks off with the discovery phase. We dive into your business, customers, competitors, your brand vibe, and lock in your business goals with a solid strategy.
We're all about nailing that perfect user high-five. We'll work with you to map out your user journey and develop a layout and structure that resonates well with your customers.
Together with the strategy, data, ux and user journey, we put together modular, pre-made kits based on your brand style guide, then piece together your site from the ground up.
Once the style gets the thumbs up, we start laying down the pages and slotting in your content. From there, it's all about fine-tuning and optimizing.
Prior to your big launch, we need to make sure all the t's are crossed and i's are dotted. We'll test on all supported browsers & devices as well as run any accessibility & performance checks.
Your new website has passed all the tests and is now ready to rock! We'll do post-launch monitoring to make sure everything is working and discuss ongoing maintenance to ensure smooth sailing.
Ready to amp up your brand and be loud?