Complete digital management from website to ad campaigns.
GDC Publishing needed help managing their digital needs from their WordPress publishing and redevelopment, to social media and consulting. We rebuilt their WordPress website architecture, updated their security with managed WordPress hosting, updated their social media branding and executed their paid ad campaigns, advertorials and maintenance.
The result? 20% increase in traffic month over month, bounce rates down by 22%, 15% increase in social followers in their first 6 months post-launch with us.
If Eric can't fix it (web wise), Joey can. My go to for a decade and counting. Any project, any client, Joey will handle it. Trustworthy people are hard to come by, here is one.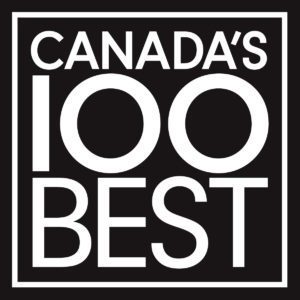 We worked very closely with THE C100B marketing, design and content teams to translate everything from their print magazine to digital while maintaining their brand story & recognition.
RESTAURANT & BAR LISTINGS
Canada's 100 Best paints a vibrant portrait of the Canadian culinary scene. The List offers Canadians the most accessible guide to the country's top dining destinations, with information-packed reviews, and hot tips from food writers and culinary tastemakers across the country ~ Globe & Mail