Customized Woocommerce experience to purchase customizable art.
This was definitely a challenge – taking a standard Woocommerce product page, and customizing the order process to allow customers to choose an artist, upload a reference image, choose their style, size, picture frame and resin finish, then checkout. Not only that, they wanted customers to only leave a deposit, instead of the full amount, but build in a reminder system to remind customers when to pay the remainder – all within the Woocommerce ecosystem.
Phase 2 included an AR integration so customers can see how their art would look in a room of their choice. Game-changer!
This was definitely a fun project from our friends at Cubeworks, and it's still available today for your custom art projects!
We're really happy and want to add some additional projects to integrate into the site so more jobs for sure coming up. Thanks again man, you're the best!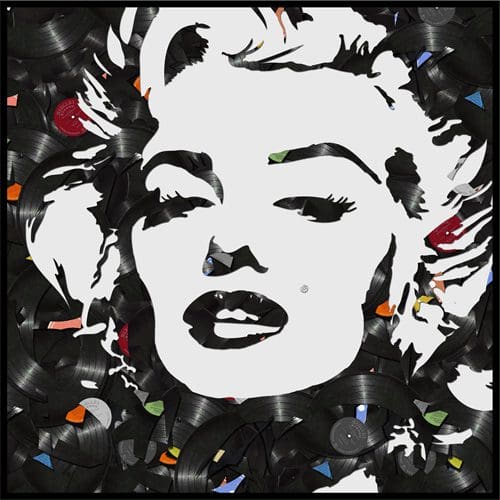 RUBIK'S CUBES USED TO MAKE ART
Portraits and Stuff is your one stop shop linking you with stunning, one-of-a-kind custom artwork from all over the world, designed and created to your exact specifications. From crayons, Rubik's cubes, vinyl records to Lego's, they can create your perfect art, perfectly suited for an infinite array of interior settings, styles and tastes.