Create a simple portfolio site based on their artist's mockups.
Cubeworks was a fun portfolio project where they just needed a simple square grid-based portfolio to showcase their world-renowed art pieces similar to – you guessed it – Rubik's Cubes! Their team already had mockups for exactly what they wanted so we built it to their pixel perfect design spec.
We originally had a Woocommerce store attached to their portfolio, however we then replaced it with a link to their new art customization platform, Portraits & Stuff. 
We're really happy and want to add some additional projects to integrate into the site so more jobs for sure coming up. Thanks again man, you're the best!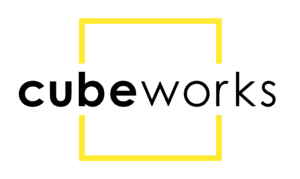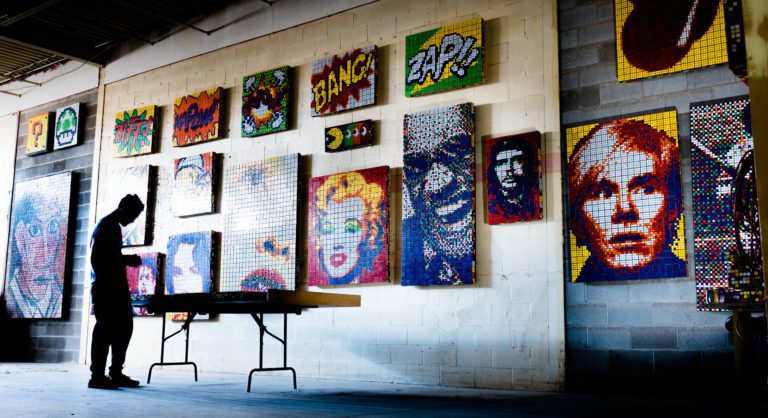 We worked their internal design team to try and create a portfolio that had a Rubik's cube feel, and matched it to the colors of their logo. 
RUBIK'S CUBES USED TO MAKE ART
Toronto's Cube Works Studio has become world-renowned for their work re-contextualizing common objects to create impressive and entertaining works of art. From monumental attractions to one-of-a-kind custom projects, they use a variety of processes and mediums to create stunning visual art that can be appreciated and enjoyed by all.