Need some killer branding or website design that'll blow your fans and customers away? Look no further! We're all about creating stunning designs that tell your brand story.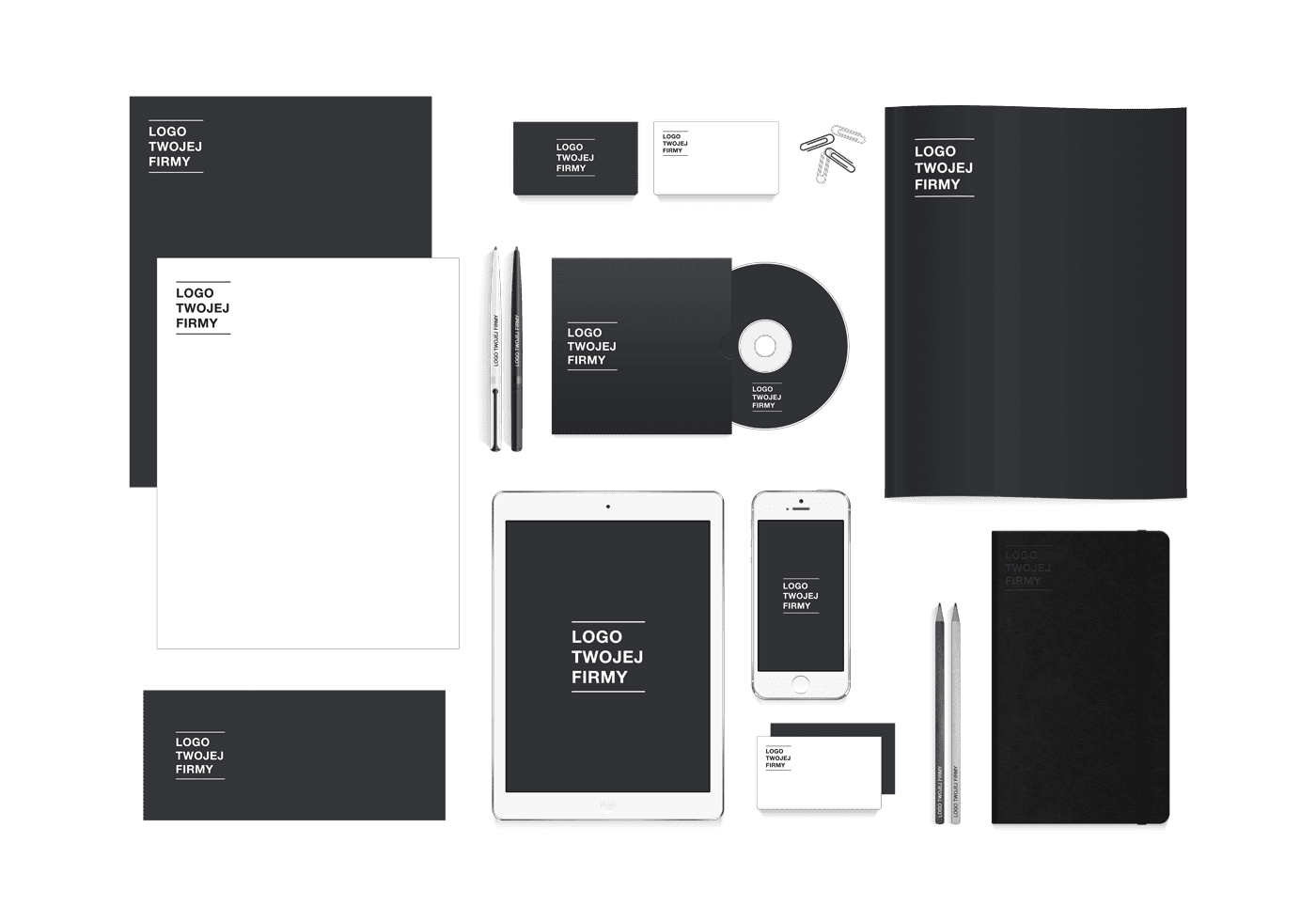 Your brand is your story.
Good design is a big deal. It's not only about beating the competition or having a trendy vibe – it's all about creating an impact for your customers and telling your brand story. 
That's why we've got an awesome array of design services that cover everything from logo, social, web and mobile app design to merch and print products to help amp up your brand.
We're all ears to hear what's missing from your current brand. Whether you want a fresh look or a brand new identity, we'll bring it to life!
Consistency is key, and we've got you covered. We can provide you with a styleguide to keep your brand on point.
Once your brand identity is set, we'll help you create various marketing materials, merch or whatever you need to get your story out there.
Design & Branding Portfolio
Ready to amp up your brand and be loud?