Create a mobile app for actors to securely send audition clips to producers and agents.
The entertainment industry is plagued with audition leaks. When Heartland and Tacoma FD's Gabe Hogan came to us with his product vision it was not only a website, but a full-featured  mobile app that would allow actors to create and securely send self-tapes to agents and producers. Actors and agents could log in, create/manage their profiles, videos, security, contacts – all in the time it would take to get a cup of coffee. 
The truth is self tapes really are more important than ever. More often than not, directors and producers are not in the casting sessions, so it is almost an even playing field whether the actor goes on tape in our office, their hotel in Vancouver, or home in NY. So yes, we receive more self tapes than ever and they are being viewed and considered more than ever. Self taping is a necessity for us these days. Looking forward to this. Congrats Backlot, it's a well timed & great idea!
I know the Backlot guys and this is awesome. They've thought of everything. Their app will be the industry standard for self taping.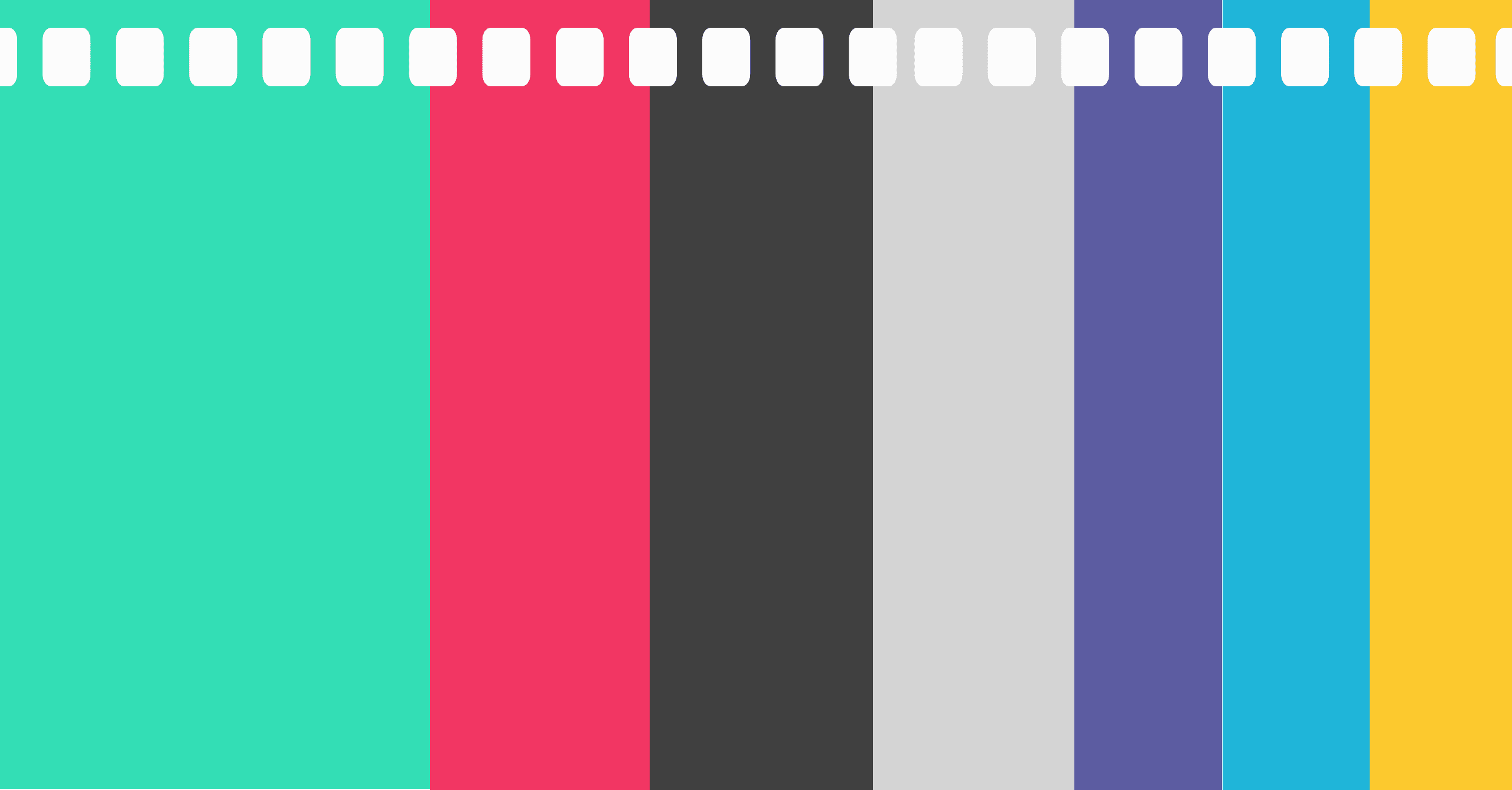 Our team was "casted" to work on Backlot's brand from the ground up – including product management, concept, creative & art direction, design, UX/UI, mobile app development, cloud setup, marketing website creation and managed hosting.
SELF TAPES ARE SENT YEARLY
Securely send your self-tape, along with resume, demo reel, pics, automatically at the click of a button!Y our talent rep can securely stream, download, upload or forward your audition to casting agents, producers and whoever needs to see it. I know right? Finally.