Update the WordPress design/development and integrate print-on-demand ecommerce.
We originally did the first revamp of the Bowmanitis website back in 2012 so it was high-time for another layout refresh along with some plugin updates to make use of our new website optimization, SEO and security plugins.
Apart from the refresh, we did a full Woocommerce + Printful integration to be able to offer his art on print-on-demand products. To take it a step further we implemented customized email marketing solution for his email receipts and marketing newsletters.
The result? A string of sold-out prints at multiple gallery showings in the US and additional video production work!
Be Loud is the only website & hosting service I will ever use & recommend. With 20+ years of experience in the field & a 30+ year friendship, I'm confident with their ability to get things done & done properly. Looking forward to being a part of the creative family & exploring new ventures & problem-solving adventures together.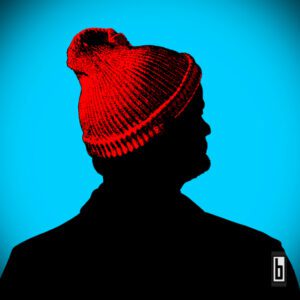 When doing any kind of art portfolio site, you want to ensure the art is always at the forefront, however if it's art they are trying to sell, you have to also consider giving the customer an easy purchase path for the art piece of their choice. That was our number 1 priority for Bowmanitis.
AVAILABLE PRINTS SOLD OUT MINUTES AFTER POST-LAUNCH
It's New School Lounge Pop for all those Old School Kids out there.
Bowman is a freelance artist, illustrator, Broke Ass Rockstar from Toronto Ontario Canada. He's a Classically trained animator (Sheridan College), Director & editor of music/documentary/lyric videos. A commercial Storyboardist & graphic logo & layout designer. Presently focused on Movie Tribute Posters & contributing to pop culture with his cleaver mashup creations.