Create a fitness WordPress theme with calendar, booking & ecommerce.
Working on the Pursuit OCR website made us realize how much we miss "recess" and having fun being active. While we were whipping this website into shape, they were whipping us into physical shape! 

Pursuit OCR's site included integrations with their Waiver partner and third-party POS system that worked along-side their Woocommerce integration. 
This amazing team has hit it out of the park with Pursuit OCR's brand spanking new website! Thank you for making it all shiny.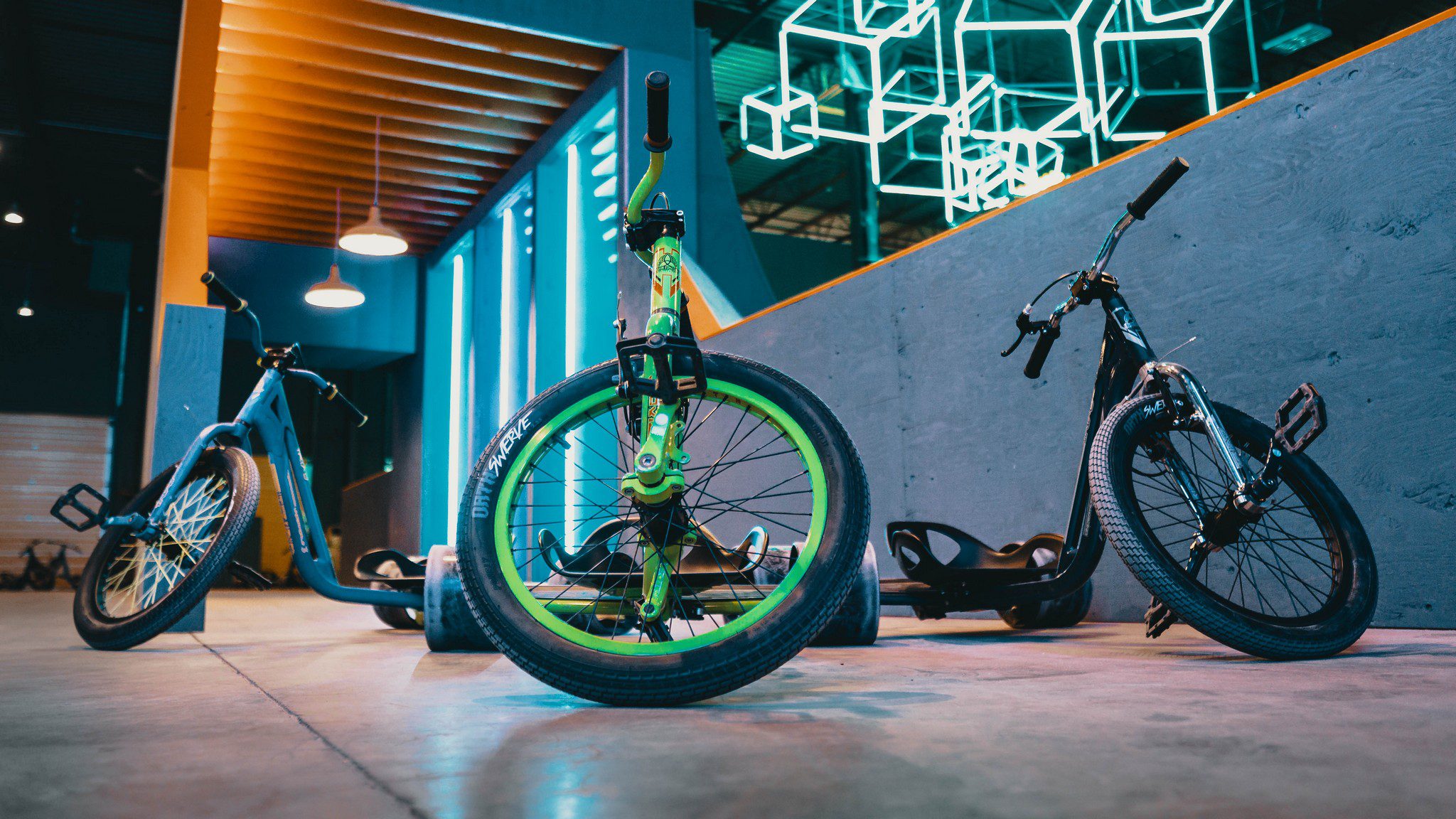 Pursuit OCR is a constantly evolving company (and website) with activities such as their obstacle course, the largest ball pit in North America, drift trikes and more. They even launched their new facility, RollerPony for all you old school rollerskaters!
At Pursuit OCR, train with the best physical trainers in Canada! They are the largest indoor obstacle course and training center in Canada. Located in the heart of Toronto, they fuse fun, energy, and fitness into one truly unique experience.
 Whether you're a hardcore athlete, or a group of friends looking for a new way to work up a sweat before beer and wings, we invite you to come over and play.