Whether you need Shopify or WordPress Woocommerce, our team of ecommerce roadies can help you get your site setup to take online orders so you can start selling like a rockstar.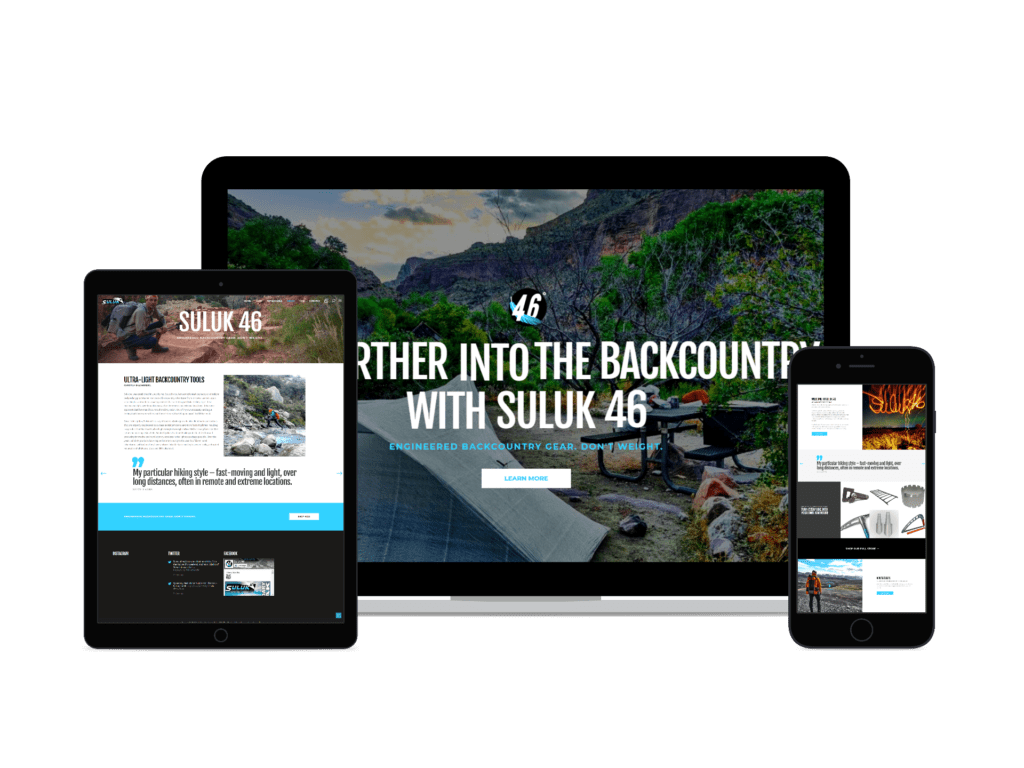 Amp up your site and start selling online.
From Shopify to WordPress Woocommerce, our ecommerce roadies can help you get your store up and running in no time so you're not missing out on any sales action.
With over 25 years experience in ecommerce and payments, we can help take the confusion out of selling alone and get your site amped up and taking online orders. 
Everything kicks off with the discovery phase. We dive into your business, customers, competitors, your brand vibe, and lock in your business goals with a solid strategy.
We're all about nailing that perfect user high-five. We'll work with you to map out your user journey and develop a layout and structure that resonates well with your customers.
Together with the strategy, data, ux and user journey, we put together modular, pre-made kits based on your brand style guide, then piece together your site from the ground up.
Once the style gets the thumbs up, we start laying down the pages and slotting in your content. From there, it's all about fine-tuning and optimizing.
Prior to your big launch, we need to make sure all the t's are crossed and i's are dotted. We'll test on all supported browsers & devices as well as run any accessibility & performance checks.
Your new website has passed all the tests and is now ready to rock! We'll do post-launch monitoring to make sure everything is working and discuss ongoing maintenance to ensure smooth sailing.
Ready to amp up your brand and be loud?